Manufacturing
We cover a vast range of products in our portfolio ranging from all sorts of Men's & Women's Leather handbags, wallets, belts and other accessories.
Our manufacturing unit is spread over 20,000 sqft over 5 floors, that helps us keep a total check on the quality while maintaining high productivity. Moreover, each aspect of creating a product from design, production and managerial functions are all operated under one roof for seamless production experience.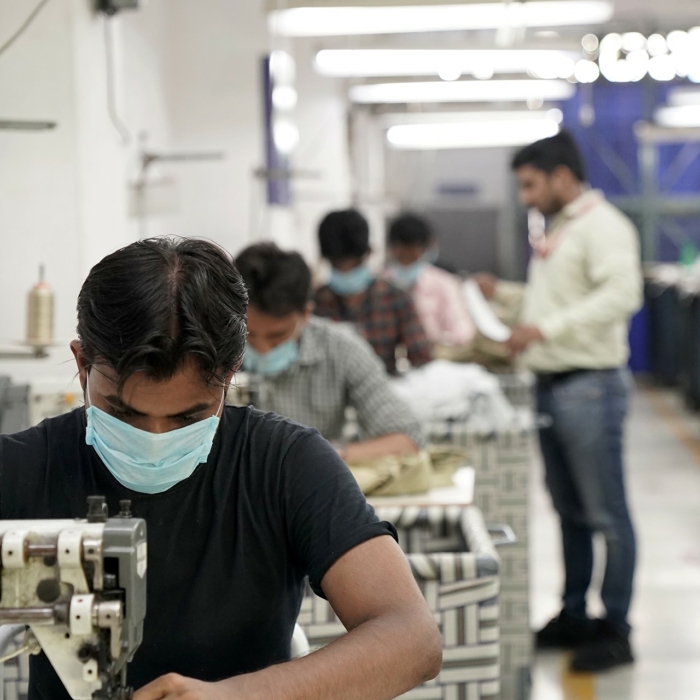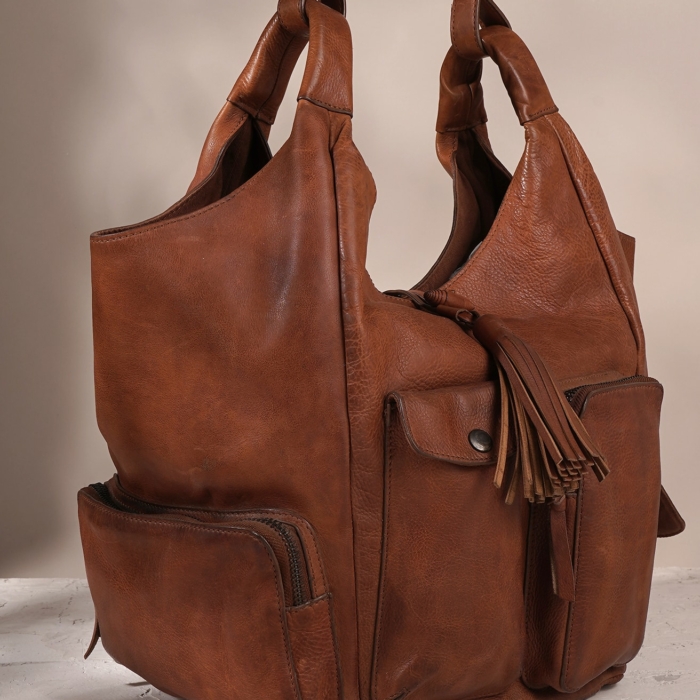 We have an expert work force of 300 skilled and unskilled labour that that helps us yield a capacity of 600 bags per day. And to ensure smooth functioning in all our processes, we have a dedicated spaces for every production stage. A separate production / finishing floor, a sampling unit, quality control unit & a storage unit for raw materials with experienced managers for each department.