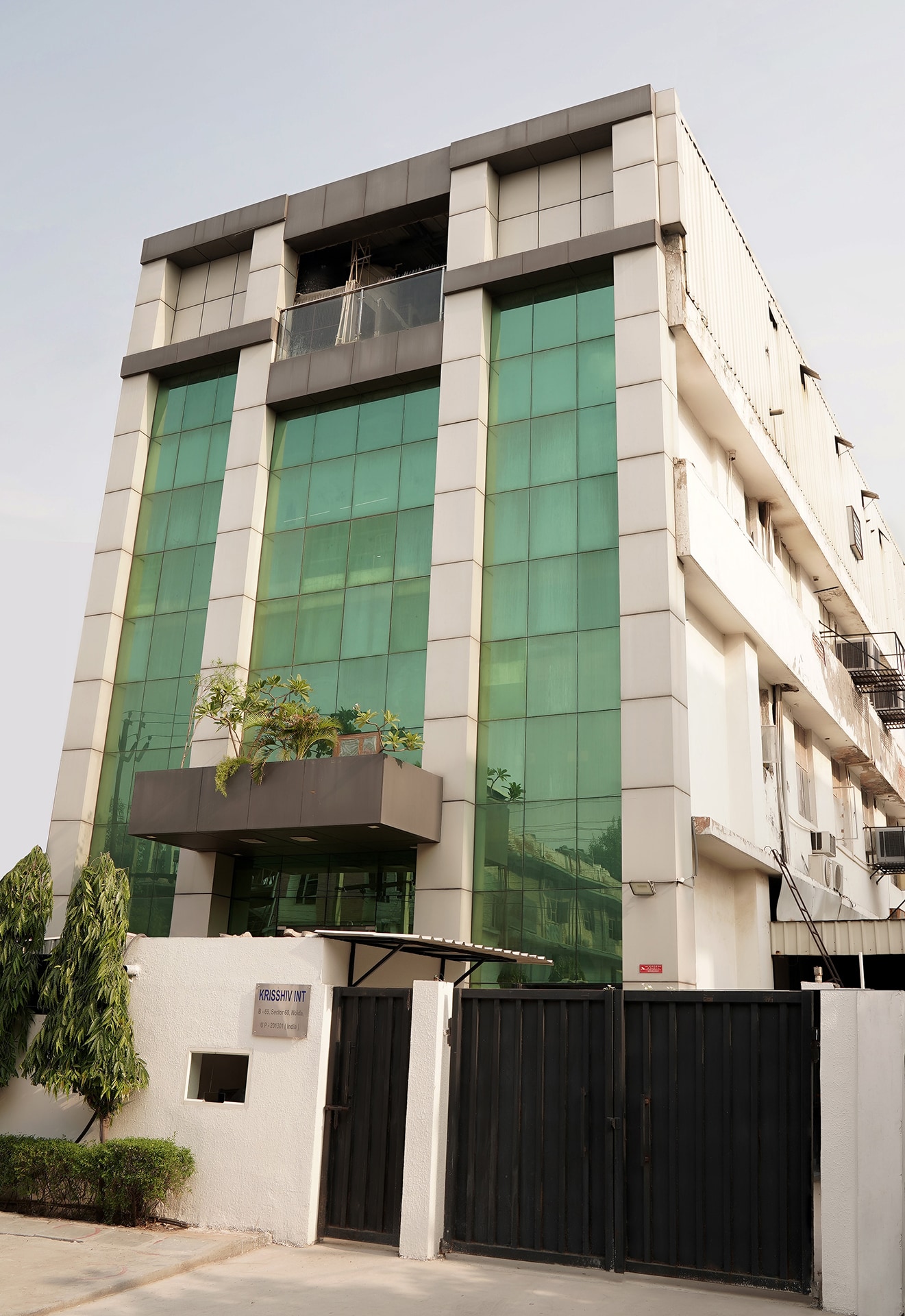 Overview
Krisshiv Int, was incorporated by our Founder Mr. Jateen Kumar Babbar with the sole purpose of producing premium leather products with the focus on International Market. Since its inception in 2005, we rose to the unique challenges faced by the Industry to design creative products keeping the quality to meet International standards. Soon we became one of the leading names in manufacturing and export of leather handbags in India. 
Inspired from our clientele across the globe, we established our niche in producing high quality leather hand- bags for high street fashion brands in US, Europe, Japan, Australia and South Africa.
A keen eye for detail & understanding our clients to the core, gives us a unique edge to fulfilling orders that always get appreciated.
Our business philosophy is simple- "To provide quality product at a competitive price"
Jateen Kumar Babbar
- Founder